See on Scoop.it – content marketing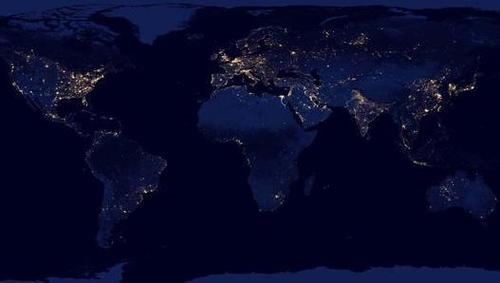 A new study out of Princeton uses disease modeling to predict the social network's impending doom.
Sahail Ashraf's insight:
Disease modelling to predict Facebook's spread across the globe.
How ironic.
Facebook is rapidly becoming something secondary, something 'good, but not that good'.
The growth of video and image use in social media has meant that apps and software platforms that are new and fresh are making Facebook a little bit old-fashioned.
People want fast and they want easy. Maybe Facebook has become neither of those things. If you want to use Facebook now and you run a business, do these two things and these two things only:
1. Make it part of what you do and not all of what you do
2. Focus on quality above everything else
See on www.fastcompany.com